Thursday, January 8, 2009
Posted by Darius Wey in "Digital Home Events" @ 03:45 AM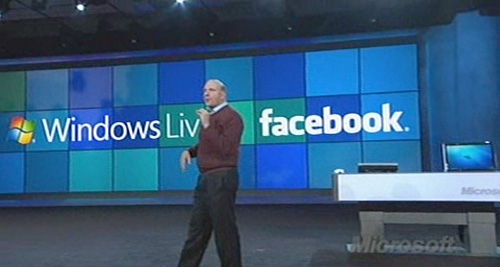 Windows Live was next on the agenda, and Ballmer had three announcements to make:
The worldwide availability of the new and improved Windows Live Essentials, which includes Messenger, Mail, and Photo Gallery;
A partnership with Facebook, which will see content and status updates shared between the two services; and
A partnership with Dell, which will see Windows Live Essentials and Windows Live Search pre-installed on all consumer and small business PCs worldwide. Great out-of-the-box experience, or more bloatware for you to uninstall? You decide.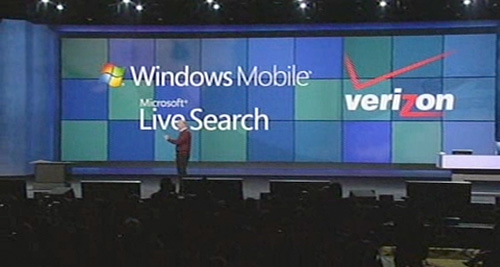 Ballmer moved on to Windows Mobile, and discussed the success of the platform. Last year, eleven devices each sold over a million units, and thirty new devices were released to market. Microsoft's partners have sold more than twenty million phones in the past twelve months. Unfortunately, there were no major announcements here other than a new long-term partnership with Verizon Wireless, which will soon see Live Search pre-installed on all of its phones.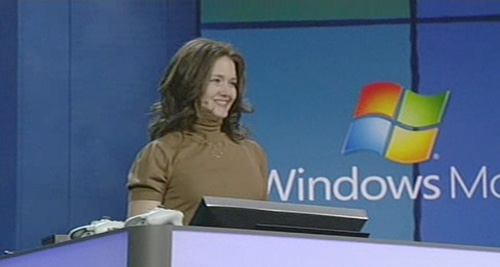 Ballmer wrapped up his spiel on Windows and passed it on to Charlotte Jones for a demonstration of Windows 7, Windows Live, and Windows Mobile.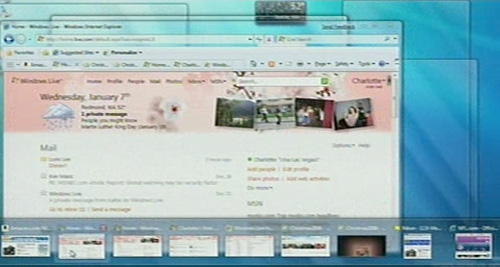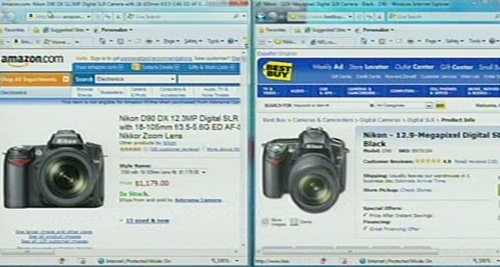 Jones demonstrated a few tricks in Windows 7, such as peeking through windows, tiling windows, and Jump Lists. She also demonstrated homegroups and Play To by setting up a home network and sending a media file to an Xbox 360 for playback.
---