Thursday, January 8, 2009
Posted by Darius Wey in "Digital Home Events" @ 03:45 AM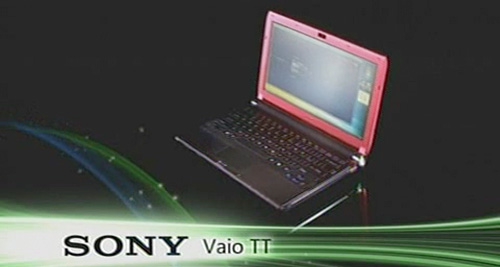 It was time for a video. Microsoft was ready to show off the latest and greatest desktops, laptops, and phones running Windows and Windows Mobile.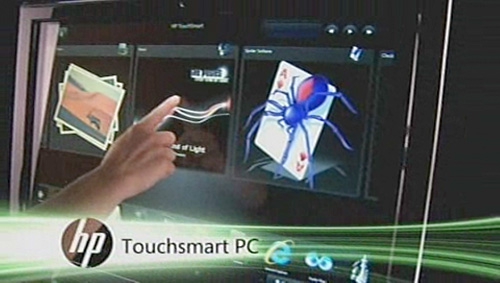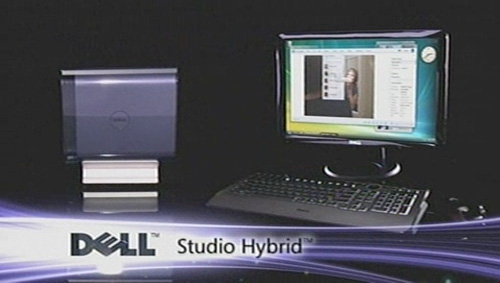 The Samsung X360, Dell Studio Hybrid, Toshiba Portégé R600, Toshiba Qosimo X305, Moneaul Minew S10, Acer Aspire 8930G, Sony VAIO TT, ASUS U6V Bamboo, Lenovo IdeaPad Y650, Lenovo ThinkPad W700DS, HP Firebird, and HP TouchSmart PC all made an appearance.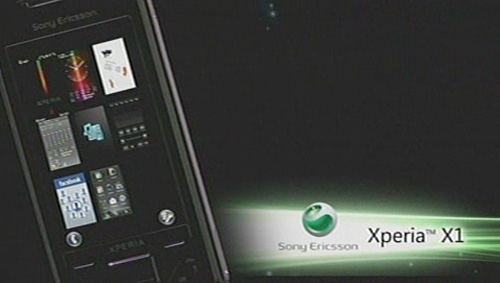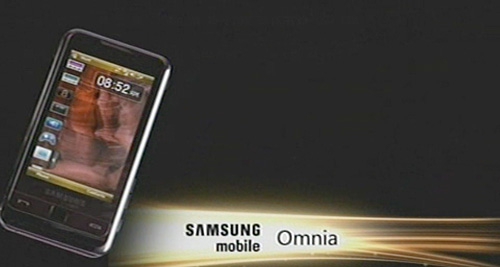 The Sony Ericsson XPERIA X1, Samsung Omnia, HTC Touch Pro, and HTC Touch HD also dropped in to say hello.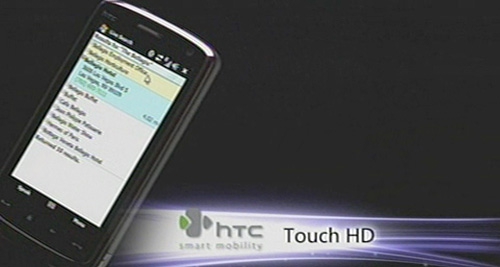 The video ended and Ballmer moved on to discuss Windows. He looked back and raised three points that he felt made Windows and the PC successful: the first was a solid and diverse range of applications that worked together, the second was greater choice in hardware, and the third was a Windows-enabled experience that brought all of it together. He then went on to say that the future of Windows is, as Microsoft advertises heavily, a "life without walls", and that the PC operating system would play a critical role. Ballmer talked about Windows 7. He was excited about its progress and stated that Microsoft was on track to deliver the best version of Windows ever and one with all the right ingredients: simplicity, reliability, and speed. He then delivered the first major announcement in today's keynote: the availability of Windows 7 Beta. If you're an MSDN or TechNet subscriber, it's available right now. If you're not, you only have to wait until Friday to download it from Microsoft's web site.
---