Thursday, August 16, 2007
Posted by Jason Dunn in "Zune Hardware" @ 07:00 AM
There are some reviews that go wrong right from the beginning, and it's a real struggle to get through them. This is one of those reviews. First, a bit of background: the people at
Colorware
were glad to customize my Zune for me so I could review the process and the results. Colorware has been doing custom paint jobs on hardware for years, everything from laptops to gaming consoles to iPods - and recently they started to offer their customizations for the Zune. You can either purchase a Zune from them for between $325 and $385 USD (the price varies based on the amount of customization you select), or you can send them your Zune and they'll customize it for you. If you get the entire Zune in the same colour, it costs $74 USD. If you customize each of the four parts with a different colour, it can run you up to $134. Some quick math tells us it's a better deal for you to
buy a Zune for $209
[affiliate] and save yourself $48.
I was really excited about getting a customized Zune, and I'd heard great things about Colorware. Step one was to pick the colours: Colorware has a great Flash-based
colour selection tool
that allows you to mix and match the colours for your Zune - the problem is that they assume you have a black Zune and there's no way to change it to white, brown, pink, or red. When I was configuring my Zune, this was the design I ended up picking (notice the black buttons - I thought that meant they'd make the buttons black):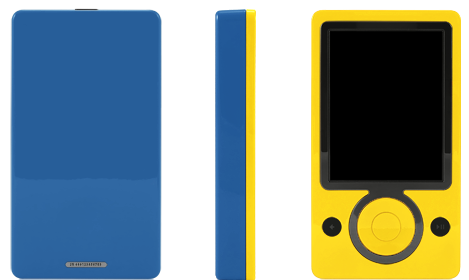 Figure 1: The preview from Colorware's online tool. I selected the "solid" rather than metallic colours.
They have a process they call
X2 Coating Technology
, which is described as a scratch resistant plastic coating that acts as a seal over the paint job. I was expecting a Zune that was as tough as ever but with a new look. What's not to love? When my white Zune arrived back, it looks fantastic, but the buttons were white (see below). That's when I realized that they changed everything on the Zune except for the buttons. Disappointment #1. It still looked amazing though - the colours were bright and had a glossy sheen. Photos below.
Read more...
---