Wednesday, September 9, 2009
Posted by Jason Dunn in "Zune Talk" @ 12:33 PM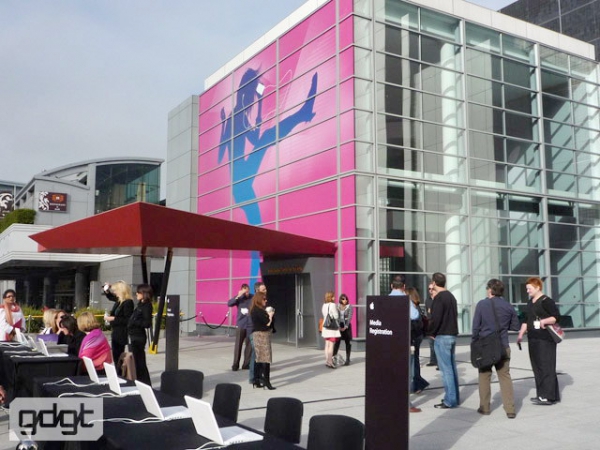 Because I'm sitting here watching the superb gdgt coverage of the Apple iPod event, I figured I might as well multi-task and jot down some point form reactions and thoughts on what I'm reading. It's important to understand what "the other guys" are up to - that's the main reason why I bought an iPod Touch earlier this year; I wanted to understand how the App Store worked, to see how good the browser was, and to get experience using the on-screen keyboard. Here are my reactions to today's Apple event, in chronological order:
Good to hear Steve Jobs is healthy - organ donation is so important. I've signed my organs away if something happens to me, and you should too. If you're dead, they won't do you any more good, so why not share?
1.8 billion applications downloaded - that's a huge, impressive number. Apps matter. Microsoft has always said that software matters, but they've historically done a poor job of showing that on Windows Mobile and the Zune. They're finally getting rolling with a Windows Mobile app store, but apps on the Zune are still a bit of a question mark. Sure, we've had a couple games since the last generation units, but no cohesive plan on Microsoft's part to roll out a Zune games store, or to sync up with what the Xbox guys are doing.
iTunes is in 23 countries. The Zune Marketplace is in one. Microsoft's US-centric approach with the Zune is maddening...I thought there was some light at the end of the tunnel when they launched the Zune in Canada last year, but we never got the Zune Marketplace here, and now the devices being sold here are being killed off. "Disaster" is a good word for how well the Zune launch went in Canada. Between the Zune HD being US-only at launch, and all of the IP-based geographic blocking madness that the Zune software and Web site does, it's like the Zune team is doing everything they can to alienate everyone in the world outside the US. More after the break. Read more...
---