Monday, December 6, 2010
Posted by Jason Dunn in "Digital Home Articles & Resources" @ 12:00 PM
"All too often, the hottest devices and coolest gadgets of the moment are dusty in the marketplace before the ink is dry on the receipt. And the pace of replacement is getting faster every year. Indeed, there are so many game-changers in the world of technology that the death knell is sounding on many a device that we use every day."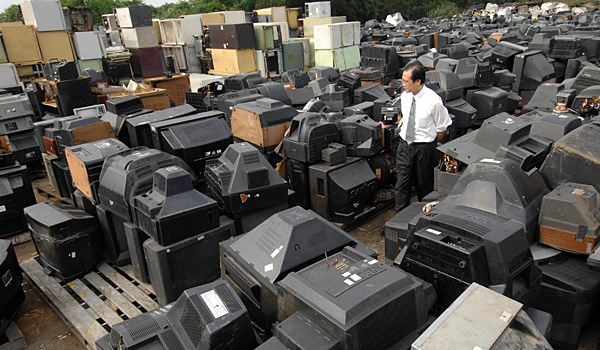 There are some obvious ones on this list - like the fax machine, though that's been "dying" for many years now - but some of them are real head-scratchers. Take gaming consoles for instance; this article says that ten years from now we'll have Internet-connected TVs and, apparently, all our gaming will be done online. Really? Maybe for a quick game of SuDoKu with a friend, but I can't see TVs having the same level of hardware, software, performance, and polish that a gaming console has. I firmly believe in products that are really good at their primary task, not products that are sort of good at a lot of things. And gaming is also about platforms; who really believes that the TV industry will be able to get together and cooperate on creating a unified hardware specification for game developers to target? Not going to happen.
Oh, and point and shoot digital cameras are also on list this of dying technologies - that one's a bit easier to swallow, because cameras on smartphones are getting better, but I think it's going to take quite a few years and advances in folded optics, image sensor quality, performance, and battery life before people won't prefer a dedicated digital camera.
What's your take on the items on this list?
---