Friday, August 25, 2006
Posted by Darius Wey in "Zune Hardware" @ 09:37 PM
They say a picture is worth a thousand words, right? Well, we have 28,000 of them for you, courtesy of the
FCC
.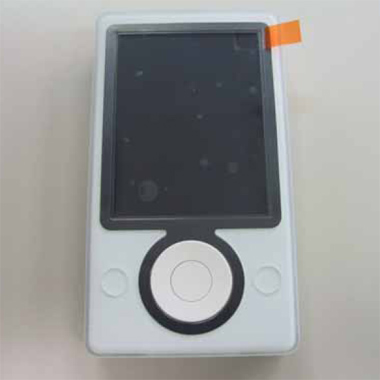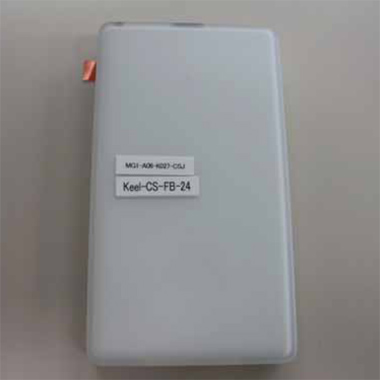 The FCC report is
legitimate
, so there are no question marks here. On the front, you can see a circular control pad, flanked by a "Back" button and a "Play/Pause" button.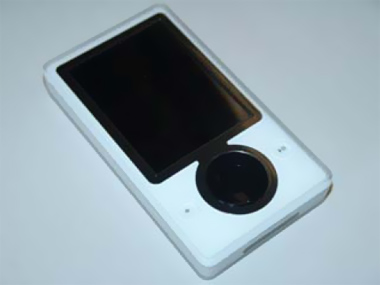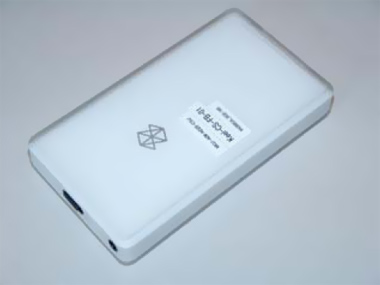 The bottom of the Zune features a sync-and-charge connector. The top houses a headphone jack. The rear has an
all-too-familiar Zune logo
printed on it.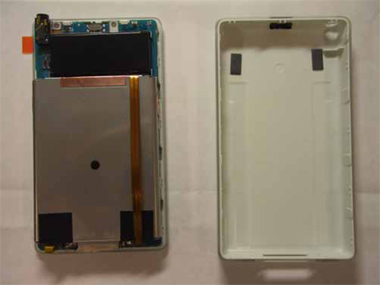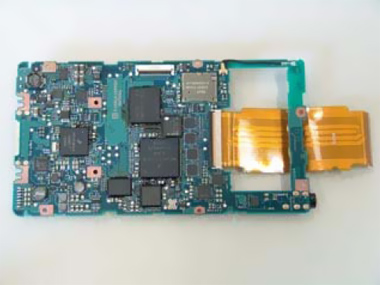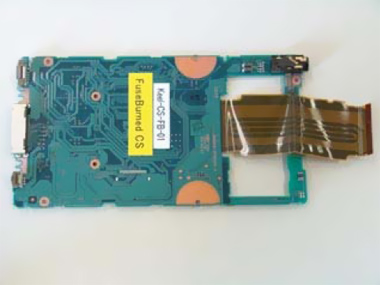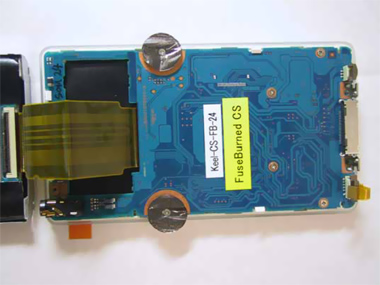 Above, you'll find a series of shots of the Zune's system board from all angles.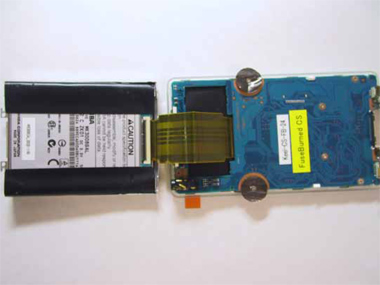 Attached to it is Toshiba's 30GB 1.8" HDD.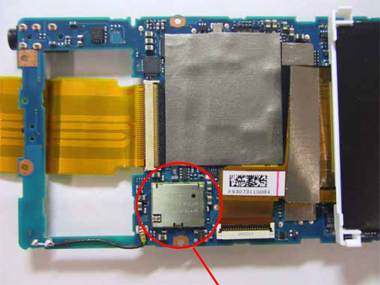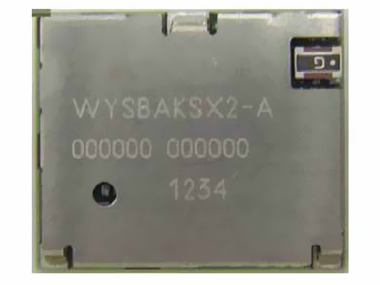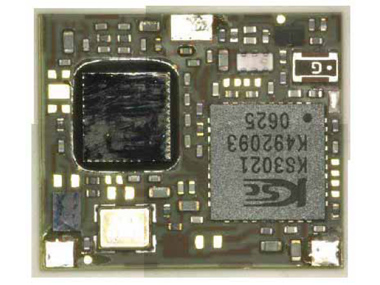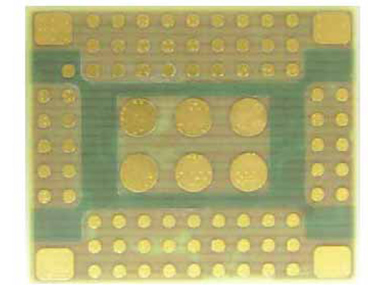 Yeah, 802.11b/g Wi-Fi, baby!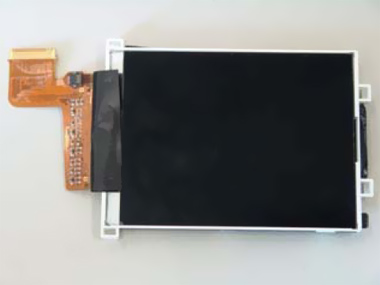 The Zune includes a reasonably-sized 3.0" low-temperature TFT-LCD, great for viewing album art, browsing your media library, and watching videos (for those who doubted it, an FCC document indicates that the latter is supported).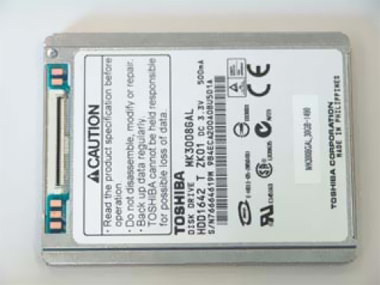 Proof, once again, that the Zune contains a spinning platter.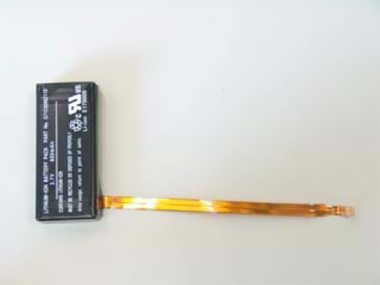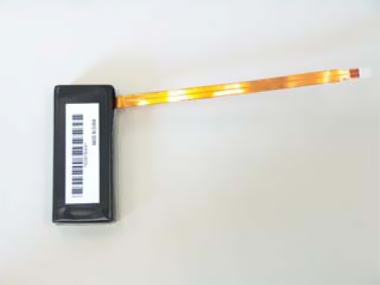 Housed within the Zune is a 3.7V Li-Ion battery. It looks to be non-user-replaceable, but we'll learn more about this in the coming weeks.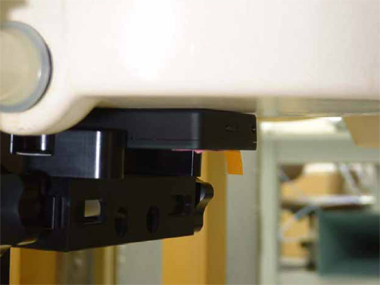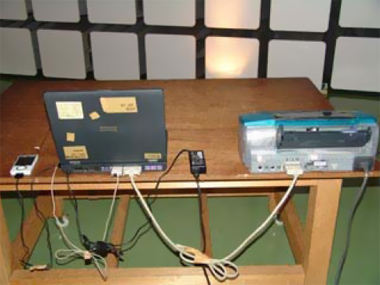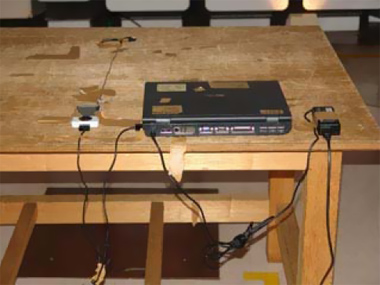 The FCC's product testing environments are never visually appealing, but thanks to their provision of Zune-related images, we forgive 'em.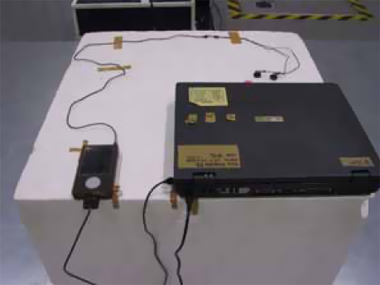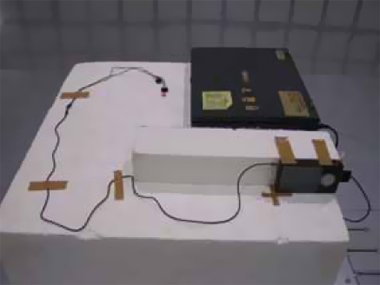 Black is back.
And apparently, so is chocolate brown.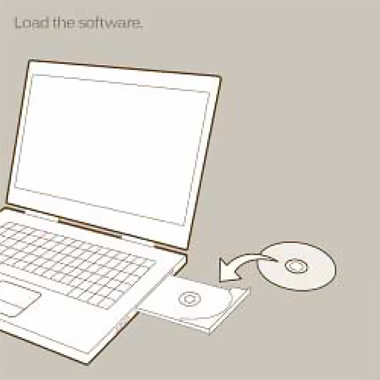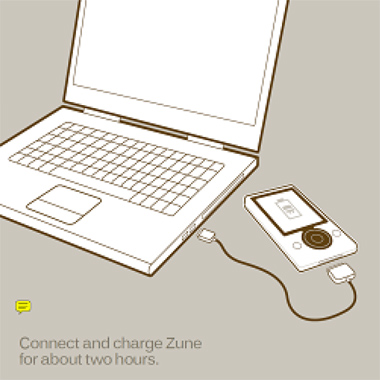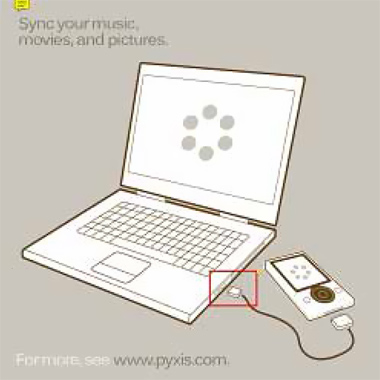 Seeing images like this prompts an important question. Will the Zune only connect and talk to Windows-based PCs, or will it befriend Macs as well? iTunes' compatibility with both Windows and Mac OS has helped the iPod transform into a raging success worldwide. Microsoft owes it to itself to follow suit.
---