Wednesday, February 10, 2010
Posted by David Tucker in "Zune News" @ 12:30 PM
MaximumPC has done an interesting side by side comparison of the big three options out there for music organization on your home PC. To be honest, most people will have a hard time really making much of a selection based on the software and are far more likely to be choosing based on what their device of choice is. In the case of the iPod and Zune, we're mostly tied to using the software designed for it.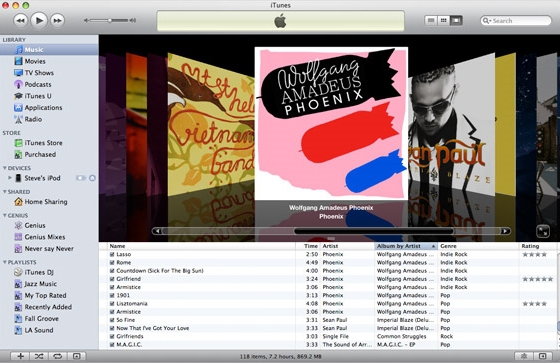 But if you don't like your options with your current software solution, it's certainly not impossible to use a different program to manage your media and a different one to load your player. The three that MaximumPC looks at are iTunes (of course), Zune, and Songbird.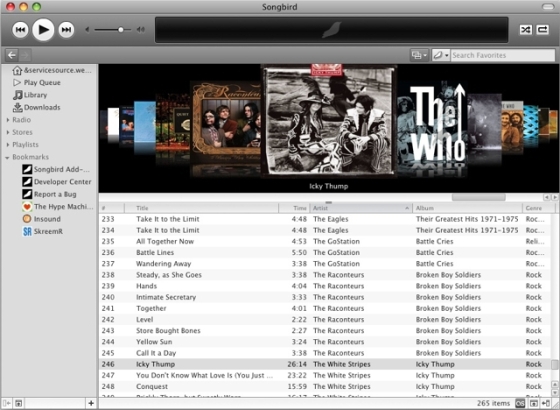 If you want to know what they have to say about each one, I'd suggest reading the article. With iTunes, they definitely nail the biggest advantage as being the large library of, well, everything. If content is king (it is) then iTunes rules the roost. Of course, without a subscription option, iTunes may as well effectively have no content for me, so that's why I lean towards Zune. MaximumPC definitely likes the current software. And its ability to stream to many different devices is a killer feature. Songbird remains an interesting option but there is nothing about it that really makes me want to use it.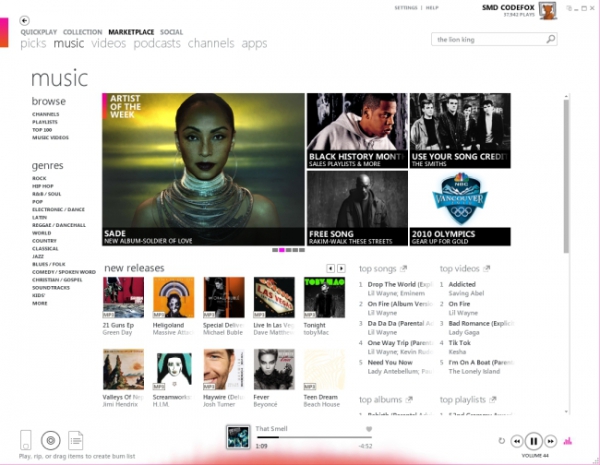 The software all has their downsides, of course. The most serious one to me is that with iTunes, if you delete a song, you're out of luck. With the lack of a subscription option, this could potentially be devastating. I don't necessarily agree with all of the shortcomings mentioned for Zune but I do agree that its limited ripping abilities are a pain and have required me to open other software to rip my CDs at times. And Songbird, with little to interest me to begin with, doesn't even work well on 64 bit Windows 7 which is what I, and many others now, are using.
So what software is the best? There is no right answer. I do think that iTunes and Zune stand above the other options out there. For absolute breadth of options, you can't go wrong with iTunes. As someone who wants to experience as much music as possible, however, the Zune with the Zune Pass is still unbeatable.
---