Sunday, November 12, 2006
Posted by Jason Dunn in "Zune Hardware" @ 07:00 PM
"So we have been playing around with a couple of Zune's here at Gear Live HQ for a little bit, and decided that we would give you all a peek at the innards of Microsoft's soon-to-launch digital media player. Jump on over to our Zune Dissection Gallery to get a glimpse of each and every piece that is inside the device that you will all be wanting come November 14. We snapped over 40 images of the take-apart process, so we hope you enjoy it. No worries, the Zune wasn't harmed in the least, and is now back together, fully functional."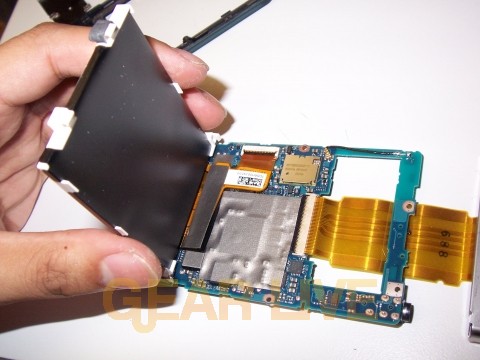 Well, it looks like the folks over at GearLive saved me $250. Why you might ask? Well, I was going to purchase an extra Zune, crack it open, and post the first Zune dissection story online. And they beat me to it. Damn. Well, looking on the bright side, at least I won't have to do this now. I have an idea I may try to implement if I'm feeling brave though, so who knows, I may end up cracking one open yet. I'll have to
watch their video
first to make sure I can re-assemble it afterwards.
---