Monday, July 16, 2007
Posted by Darius Wey in "Zune Hardware" @ 03:25 AM
"Over the past two weeks, we've announced 113 Zune accessory giveaways from nine accessory makers. It's been a memorable celebration of Zunerama's first birthday. Today, we close out our birthday celebration... and we're doing it in big, showstopping way. Our tenth and final accessory maker to join the party has arrived. It's VAF, and this giveaway is for... the amazing Octavio 1 for Zune."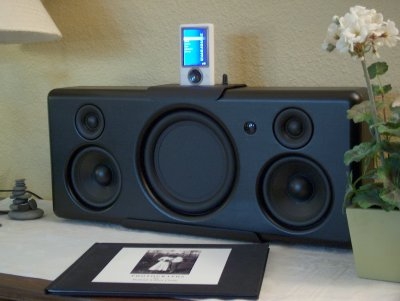 Zunerama is giving you the chance to win your very own $500 VAF
Octavio 1
. Simply
head over there
and follow the instructions. Good luck!
---