Thursday, April 15, 2010
Posted by Jason Dunn in "Windows Phone Talk" @ 01:30 PM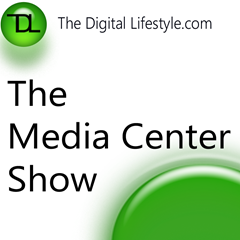 A week or two ago, I spent an hour chatting with Ian Dixon from The Media Center Show, and today he's published the podcast. I really enjoy being a guest on a podcast because expressing myself - hopefully intelligibly - is something I enjoy, but I don't particularly want to tackle the work involved in producing a regular podcast. If you have a podcast, and you'd like to have me on as a guest to discuss, well, pretty much anything, drop me a line.
In this episode, Ian and I talk about the Zune HD, Windows phone 7, and the way these two products intersect - as well as my prediction that 2010 is going to be a great year for Microsoft because all of their different assets (Xbox, Zune, mobile, Live) will finally come together the right way.
Have a listen and tell me what you think!
---