Friday, May 28, 2010
Posted by Jason Dunn in "Windows Phone News" @ 04:00 PM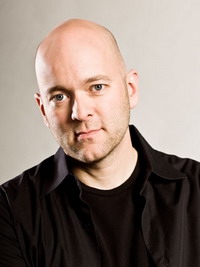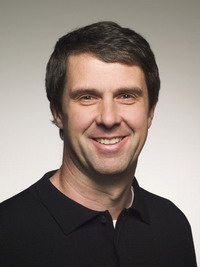 I posted about this rumour recently, but now it's official: J Allard has left he building...although it seems he's going to be sticking around a little bit, working on special projects for Steve Ballmer. Robbie Bach, on the other hand, is full-on retiring and leaving Microsoft. Bach has worked at Microsoft for 22 years, a long time in the tech industry. Who's stepping in to fill the voice? No one for now:
"Underscoring the strength of the leadership teams in place for the entertainment and mobile businesses, the company announced that Senior Vice President Don Mattrick will continue to lead the Interactive Entertainment Business and Senior Vice President Andy Lees will continue to lead the Mobile Communications Business. Each will report directly to CEO Steve Ballmer effective July 1."
Ballmer says that Bach just wanted to retire - it's not a reflection of his performance. J Allard wrote a really great letter about his time at Microsoft - it's worth reading, but this one quote really stood out to me:
"Please, put my headcount and that cardkey "invitation" to good use. Find a college student that claims we don't get it and blogs tirelessly about our lack of agility. Track down an EE that has been focusing on fuel cells and has radical thoughts about power management. Or a social networking whiz who is tired of building little islands that go hot and cold and can't break the mainstream. Hire a designer who's given shape to 2 decades of beautiful automobiles and thinks we can sculpt technology to better connect to users. Infuse them with our purpose. Give them the tools. Give them lots of rope. Learn from them. Support where they take you. Invite them to redefine The Tribe."
I couldn't agree more. If anything has been shown by the past few years of Microsoft's performance in the mobile space, they need to bring in more fresh blood, with fresh ideas, and continue to agitate and move the company forward. Zune is still a USA-only product, Microsoft has no OS capable of running on thin and light tablets, and Windows Phone 7 is long overdue. Microsoft is in a rough spot with all things mobility. Good thing the Xbox 360 and Windows 7 rock!
---