Tuesday, September 15, 2009
Posted by Jason Dunn in "Zune News" @ 12:01 AM
Here it is, the official press release for the launch of the Zune HD. This is the first piece of a lot of great content I've got planned for you today Zune Thoughts readers. The wait is over - the Zune HD is here!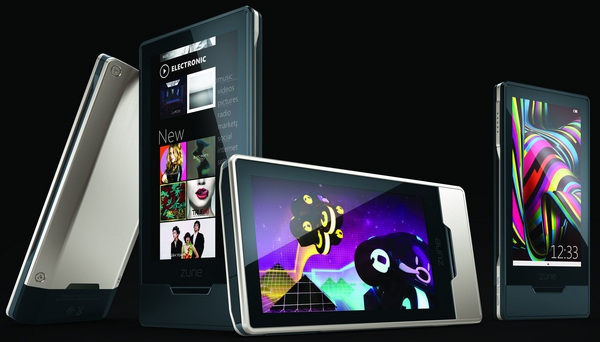 REDMOND, Wash. — Sept. 15, 2009 — Zune, Microsoft Corp.'s end-to-end digital entertainment service and media player, today announced significant advancements for consumers. The new Zune HD touch-screen media player is now available at retail, and a powerful update to the Zune PC software is free for download. For the first time, standard- and high-definition (HD) movies can be purchased or rented1 through the Zune Marketplace online store, and a new streaming music service on Zune.net lets Zune Pass subscribers listen to music from a Web browser. The updates to the Zune hardware, software and online services released today, combined with a new Zune video offering on Xbox LIVE coming later this fall, bring customers instant access to their favorite music and videos anywhere,2 across their mobile device, PC and TV.
"With today's announcement, the Zune business is growing into a comprehensive entertainment service that's no longer tied to any one screen or device," said Enrique Rodriguez, corporate vice president of the TV, Video and Music Business at Microsoft. "Zune lets consumers connect to their music, TV shows and movie content and enjoy it on the three screens they use every day."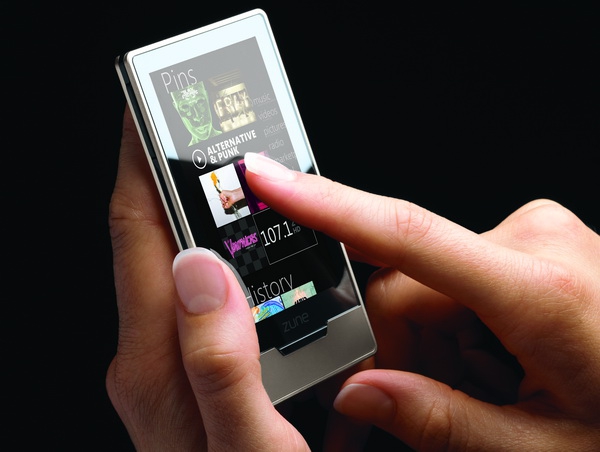 Zune HD: Next-Generation Digital Entertainment
Zune HD marks a significant step forward for portable media players, combining powerful hardware components such as an organic light-emitting diode (OLED) multitouch screen, an NVIDIA Tegra HD processor and HD Radio capabilities with software advancements such as the new Quickplay menu, a well-featured Web browser, and engaging music and video playback features to deliver a new portable listening and viewing experience. Quickplay is a new signature menu for Zune, putting customers one touch away from the content they love, such as favorites, last played items and media most recently added, eliminating the need to dig through menus to find the music, videos, pictures or podcasts they want. Read more...
---