Thursday, May 1, 2008
Posted by Jason Dunn in "Zune News" @ 09:28 AM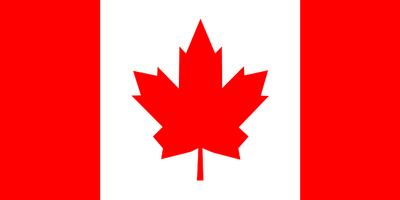 ZuneInfo.com published an
interesting bit of news
about a Canadian marketing firm based out of Vancouver, CIM (Consumer Impact Marketing), looking to fill a full-time position for coordinator working with Microsoft on launching the Zune in Canada.
"CIM (Consumer Impact Marketing) is Canada's leading 3rd Party Marketing company and one of "Canada's 50 Best Managed Companies". We are excited to announce that once again we have an awesome employment opportunity for early summer 2008! We are currently seeking a Full-time Coordinator to represent our client Microsoft on their launch of ZUNE in the Canadian marketplace."
The
Craiglist ad
goes on say that the person hired "...must be willing to work 40 hours per week from May 12th-June 20th." If this person starts their job on May 12th, I have a hunch we might see the Zune launch in Canada, officially, on June 1st. That's just a guess, but if you figure they get a couple of weeks to spin up on the promotions and work with retail partners, then a couple of weeks to ensure everything is running smoothly...June 1st starts to make the most sense.
Which models will launch here? I'm going to guess and say the Zune 80 in black and red, and the Zune 4/8 units in red, black, and pink. Absent will be the green flash Zune and the original Zune 30. Anyone else think there needs to be a blue Zune? I'd dig one of those. Oh, and something with 16 GB of storage!
---