Tuesday, October 3, 2006
Posted by Darius Wey in "Zune Talk" @ 09:52 PM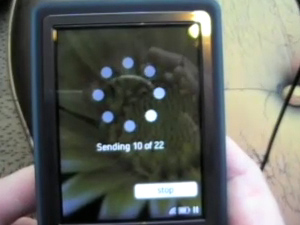 Figure 2: The spinning circle of eight. Yes, the Xbox folks really did work on this one.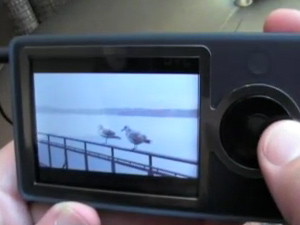 Figure 3: All sent.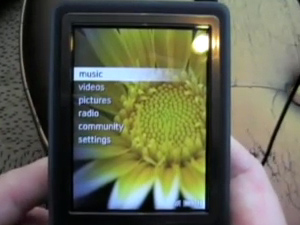 Figure 4: Well, that's picture sending tested. Time to send a track, eh?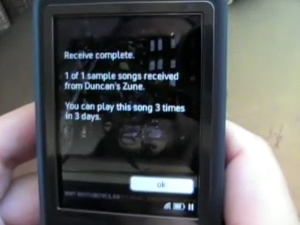 Figure 5: 3 plays, 3 days.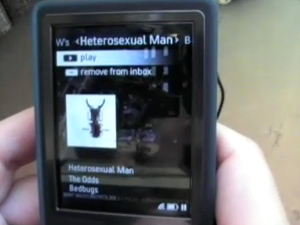 Figure 6: Received tracks get delivered to the inbox, with album art and all.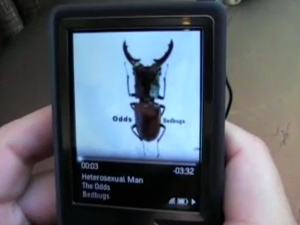 Figure 7: Yes, that is an odd bedbug.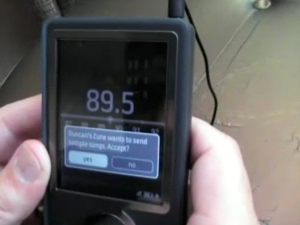 Figure 8: You have the option of accepting or rejecting a track.
---