Thursday, May 7, 2009
Posted by David Tucker in "Zune News" @ 10:39 AM
"Starting today, Zune Originals, the online customization store that lets people personalize Zune players with detailed engraved artwork, is releasing a new collection of designs that select artists created to celebrate spring. The Spring Collection features designs from three artists, APAK, Carolina Melis and Linn Olofsdotter and will only be available at ZuneOriginals.net."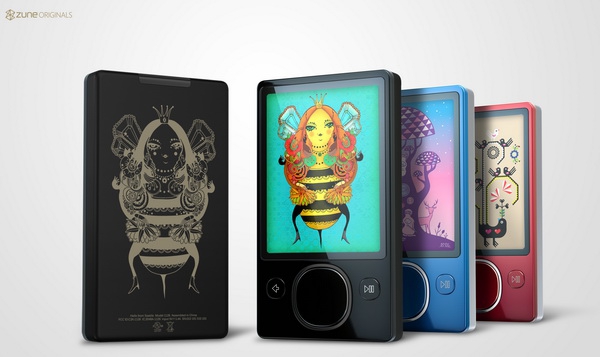 By today they really mean about 3 weeks ago since I'm a little behind on my news postings. There's a great collection of spring related designs from the three mentioned artists. All of these are of course only available at the Zune Originals site.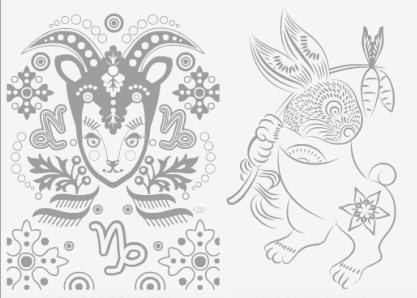 Not only that, I don't know if these other collections were ever mentioned but there are some other very cool collections there and when it comes time for a new Zune I may have to consider one of them. The two that I'm talking about are the Chinese and Western Zodiacs. The zodiacs don't actually mean anything to me but they are pretty cool!
---